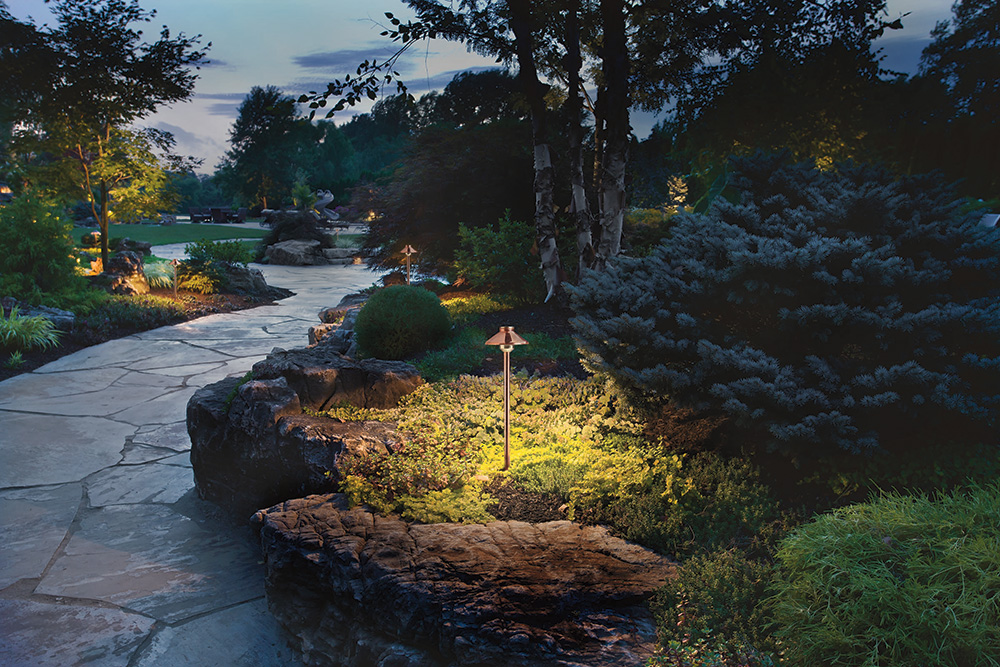 Preliminary assessment and design consultation.
Assessment and preliminary design ideas.
Highly trained teams of professionals can install lighting with no hassle.
Optional annual service programs for existing installations.
Quick and easy estimates with our friendly and knowledgeable staff.
Extensive and trouble free lighting installation with world class service.
Professionalism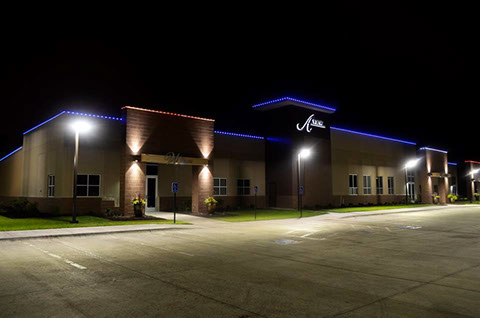 As the premier lighting company of the Valley, we are well recognized as the "go-to" for Holiday Decorating, Landscape Lighting & Permanent Inception Lighting. We strive to build long term relationships with all our clients. On every job, our goal is to leave the site as though we were never there. Our professionalism is truly second to none and all our employees are well versed in all the requirements of a world class lighting installation company.
Extensive Design Training
Precise Installation Methods & Techniques
Annual Continuing Education
Proper Ladder & Safety Training
Strict Electrical Safety Measures
Courteous, Uniformed Crews
Completely Insured
Premium Products
With the backing of our National Brands we only use the Highest Grade Materials for all our lighting projects. We have done all our homework to ensure your lighting display is SAFE and that it stays shining bright, whether it's a temporary Christmas display, or a Permanent lighting display! You will certainly notice the difference in our products – as we go through great lengths to ensure that only the very best are used on your property. We exclusively use only LED's for all our lighting programs. So we have industry leading warranties on our Permanent lighting systems!
Philanthropy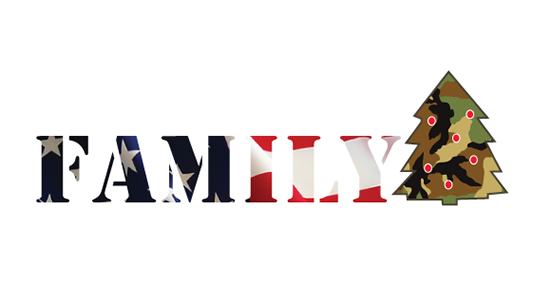 Valley Lighting Group is actively involved in philanthropic efforts throughout our local community. Offering up our services to local groups and churches. As well as other various charitable donations made and time given throughout each year. We have a heart to give back to the community and families who are in need.
As a Christmas Decor franchise we also take part in the...
Decorated Family Program - This past holiday season, Christmas Decor brought a little extra holiday spirit into the homes of military families with its annual Decorated Family Program. With more than 300,000 American soldiers deployed overseas this holiday season, families across the nation are facing the challenge of preparing for the holidays without their loved ones. Christmas Decor has stepped in to light up the homes of the families of these brave men and women. Each holiday, hundreds of Christmas Decor franchisees nationwide participate in this program by donating their products, resources and time to decorate the homes of local military families as part of the Decorated Family Program.The Decorated Family Program is a special way to thank our country's soldiers for their dedication and support by decorating their families' homes.