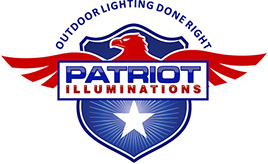 Don't Let The Night Hide One Of Your Biggest Investments?
Let us transform your property with world-class lighting, made to last a Lifetime!
Patriot Illuminations is a professional Residential & Commercial lighting installation company. Our professionals have been lighting home & businesses across the valley for years. Our clients come to us for a professional, Hassle-Free experience, and enjoy brilliant results that give their property that something special year-round.
Patriot Illuminations design pros provide you with a Beautiful Design, an Efficient Installation, and Complete System Maintenance.
Our superior training, Unique Installation Methods, & Proprietary Premium Products, allow us to handle any Lighting Project, Commercial or Residential, with the greatest of ease. We bring Life to your outdoor living areas with Light!
Architectural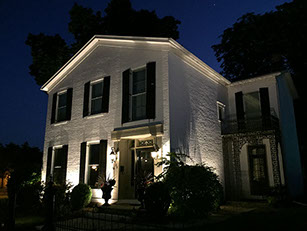 Landscape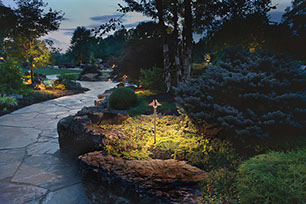 Color Change