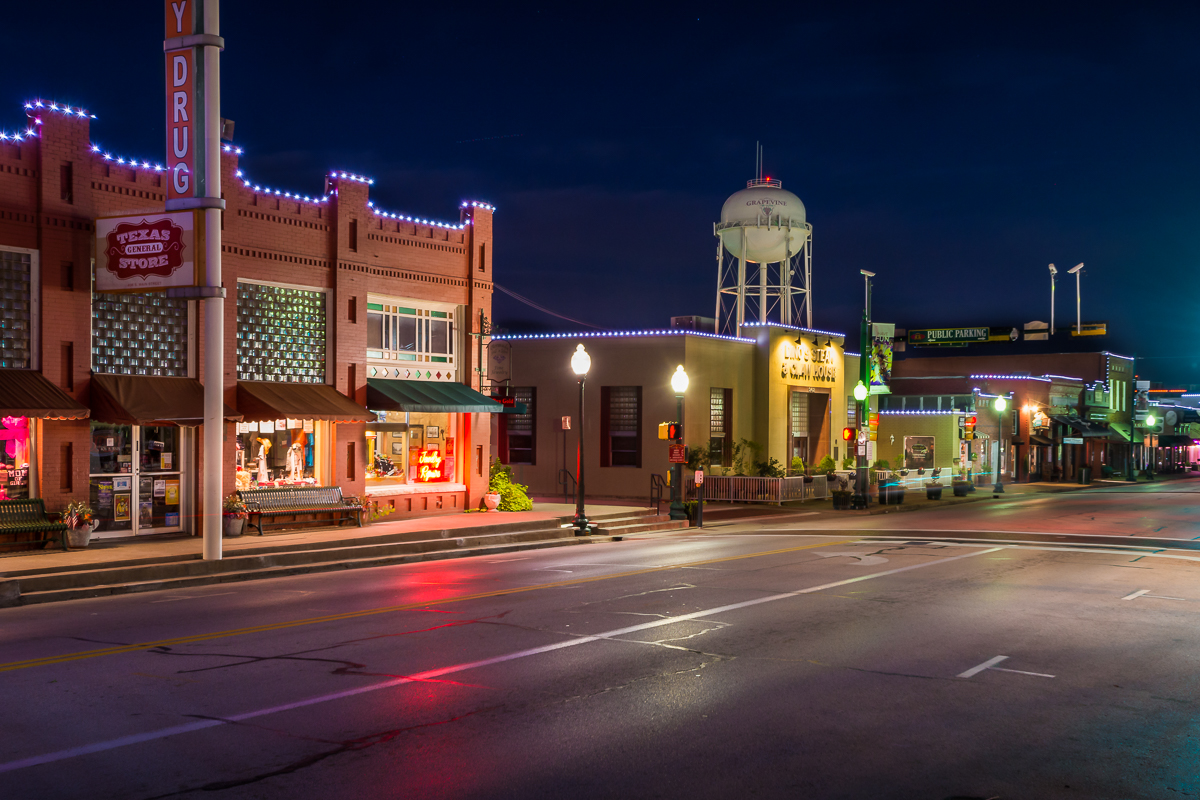 Professional Light Installations
We are a full service professional lighting installation company proudly serving the Miami Valley of Ohio areas. All of our lighting and holiday decoration installation service professionals have been thoroughly trained to provide top notch service using only the highest quality materials. Valley Lighting Group designs and installs state-of-the-art lighting fixtures, holiday displays, RGB and LED lighting systems for homes, businesses, gardens, pools, decks, driveways and walkways.
Residential, Commercial, and Civic Lighting
Our top-notch residential and commercial lighting system installations feature LED components that are both earth and budget friendly. We can perform an LED CONVERSION on any existing lighting system with eco-friendly LED's and use only the very best technology available in order to help build a better future.
Outdoor Lighting Maintenance & Repair
While other lighting companies won't service their work after the installation, we offer annual service programs for lighting systems, including those not installed by us. We want the lighting for our customers to always look brand new. Every job is a billboard with our name and reputation on the line!
Christmas Light Installers
Valley Lighting Groups' Christmas Light Installers have brightened the holidays for thousands of highly satisfied customers. Our homeowners come back year after year for a professional, hassle-free experience, that allows them to enjoy brilliant results giving their property that extra special something for the holidays.