Having a landscape and architectural lighting system installed by Valley Lighting Group ensures that your property will have a landscape lighting system of top-notch design and quality that, with proper care, will last a lifetime.
Even with expert installation and a superior outdoor lighting product, we recognize that things happen over time. Landscaping can shift and change, vegetation can grow over fixtures, lenses need to be cleaned, bulbs need to be changed.
Superior Outdoor Lighting, Superior Support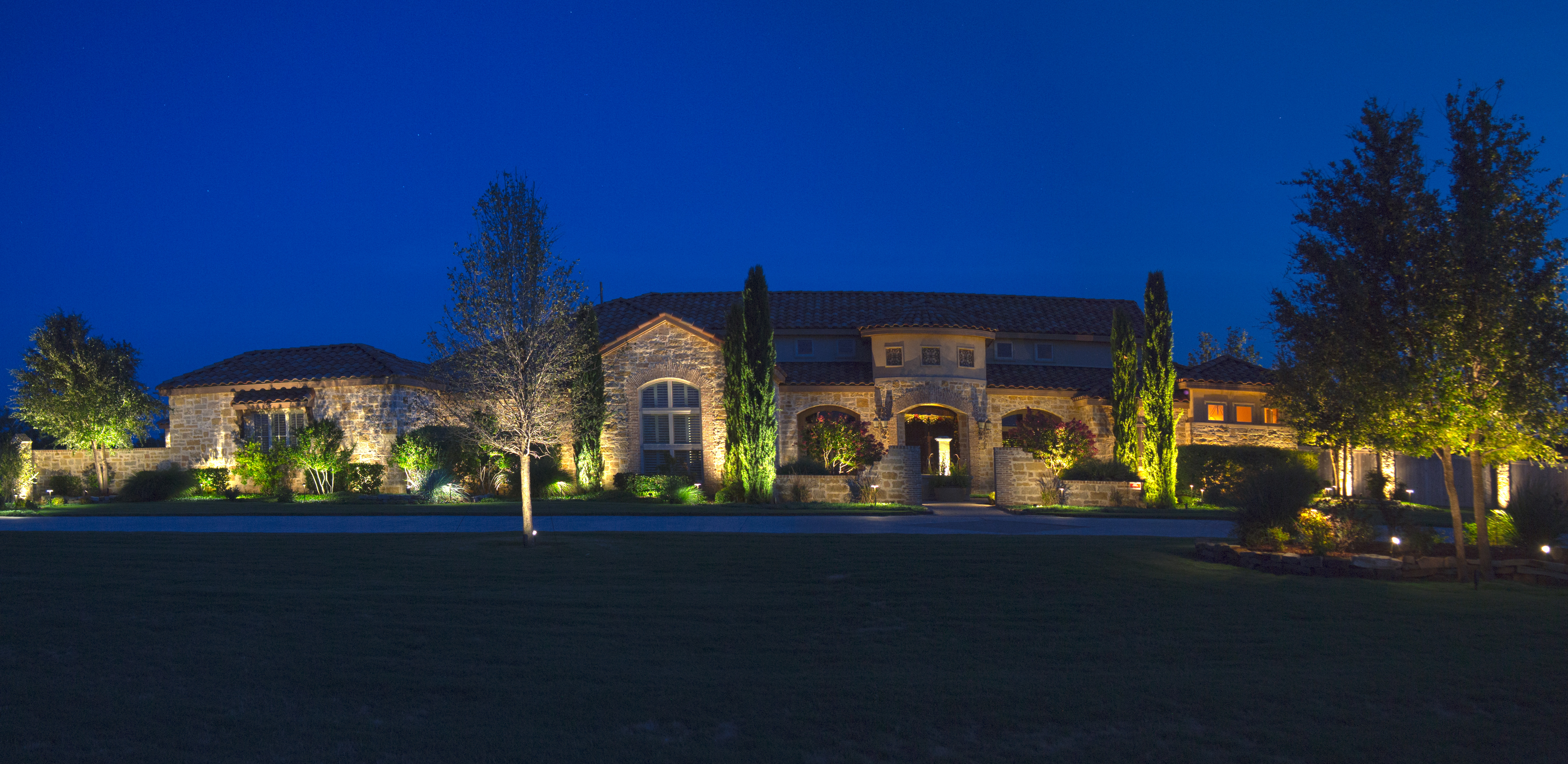 Valley Lighting Group honors long-term relationships with our clients with the satisfaction of knowing that you are using the best technology available that also remains at optimum performance.
With our industry-leading warranties and System Integrity & Performance Plans, we keep your custom landscape lighting system running perfectly and looking just as it did the day it was installed.
System Integrity & Performance Plan (SIPP)

Lifetime Lamp
Ensures all lamps are working optimally
Lamps are inspected for peak performance
Lifetime Install
All controllers are checked, adjusted, and cleaned accordingly
O-rings, gaskets, and seals are lubricated and/or replaced as required
Inspection for exposed wires, burying where needed
Lifetime Fixture
Check for clean fixtures and lenses
Adjustment and refocusing of fixtures
Simple trimming around fixtures
Lifetime Transformer
Proper voltage and amperage testing ensures the maximum lifespan of your landscape lighting system
Lugs and connection points are inspected and tightened
Industry-Leading Warranties on Landscape Lighting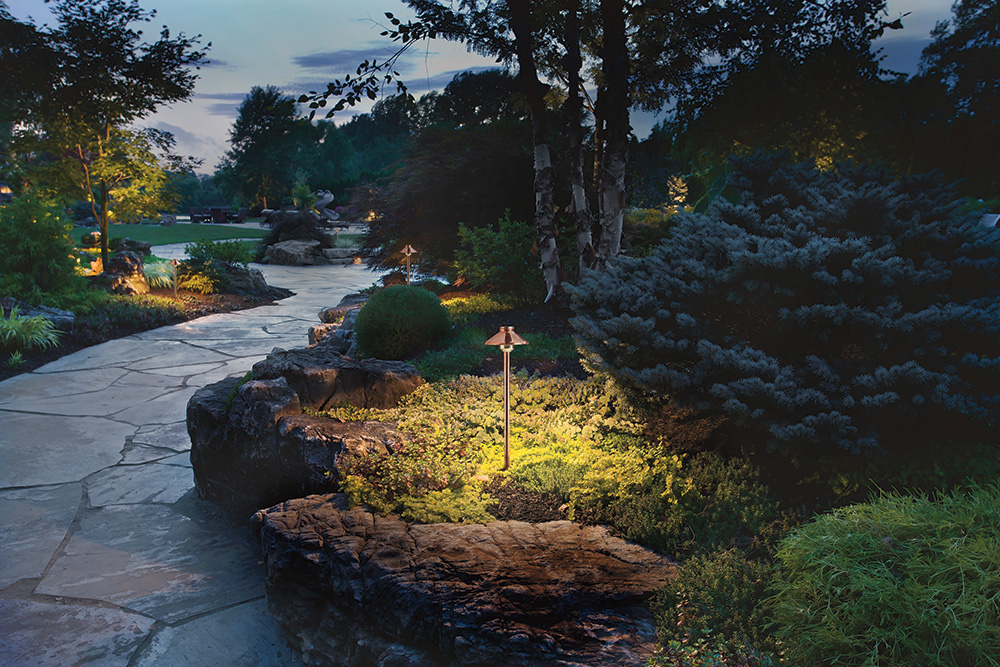 With the backing of our national brands, we only use the highest grade materials available for your landscape lighting installation. We've gone to great lengths to ensure the products we use are only the best, with a difference that you'll notice.
To follow through with this, all our fixtures and transformers offer a Lifetime Warranty.
Are you looking for a hassle-free outdoor lighting installation that will last a lifetime?
Contact Valley Lighting Group.