Valley Lighting Group is The Certified Inception Lighting Installers in Columbus Ohio. Year-round LED lighting on your house or commercial business is the modern intelligent solution to hanging Christmas Lights while empowering you to be decorative year-round.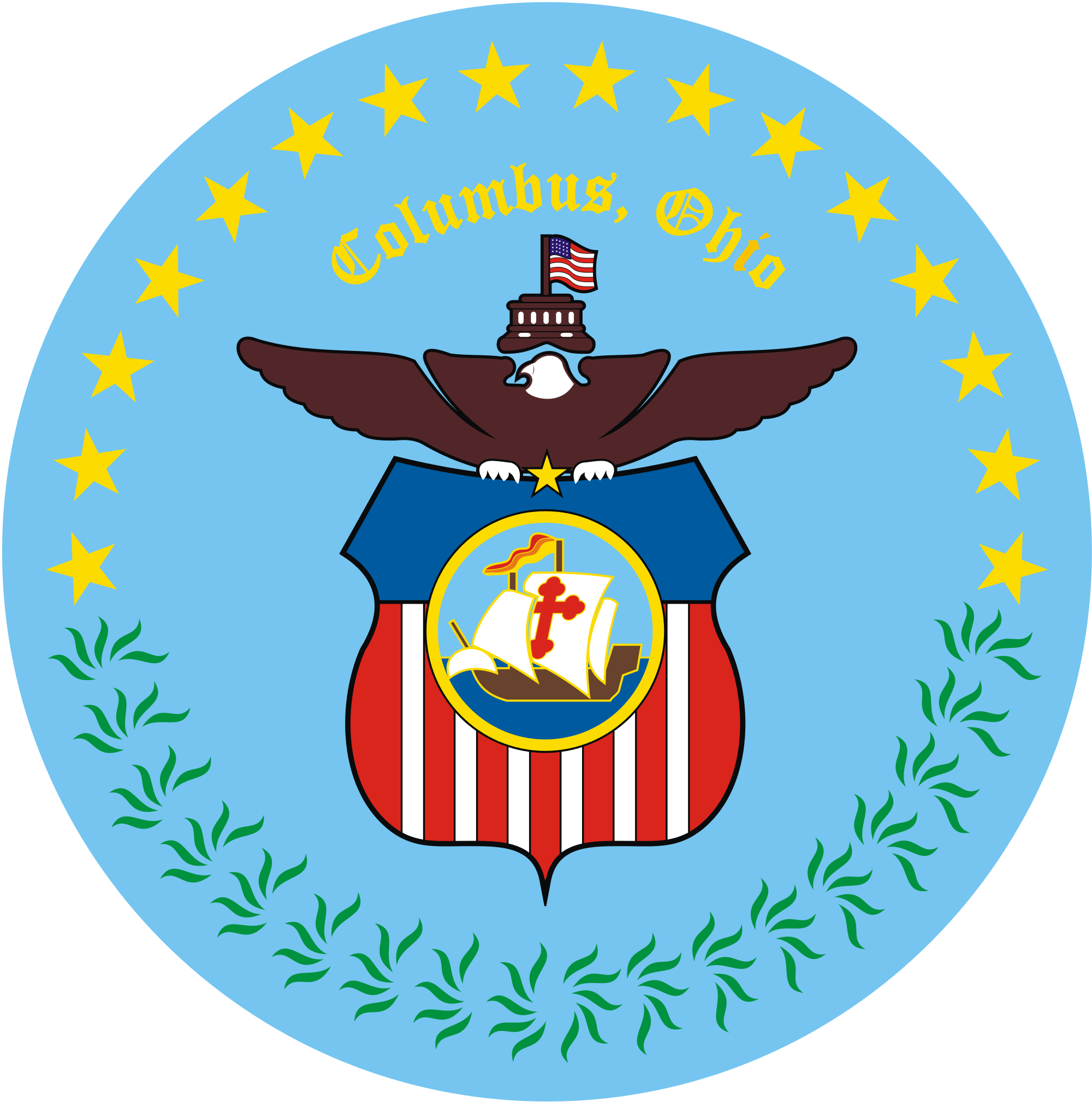 Got a promotion or special event? Program your lights to coincide with your announcement
The kids won the big game? use the app on your phone to fly the school colors.
Favorite football team playing this weekend? Use the app.
Show support for causes and awareness months
Easter decorations in blue and green
Halloween lights in orange and white
How Businesses Benefit From Inception Lighting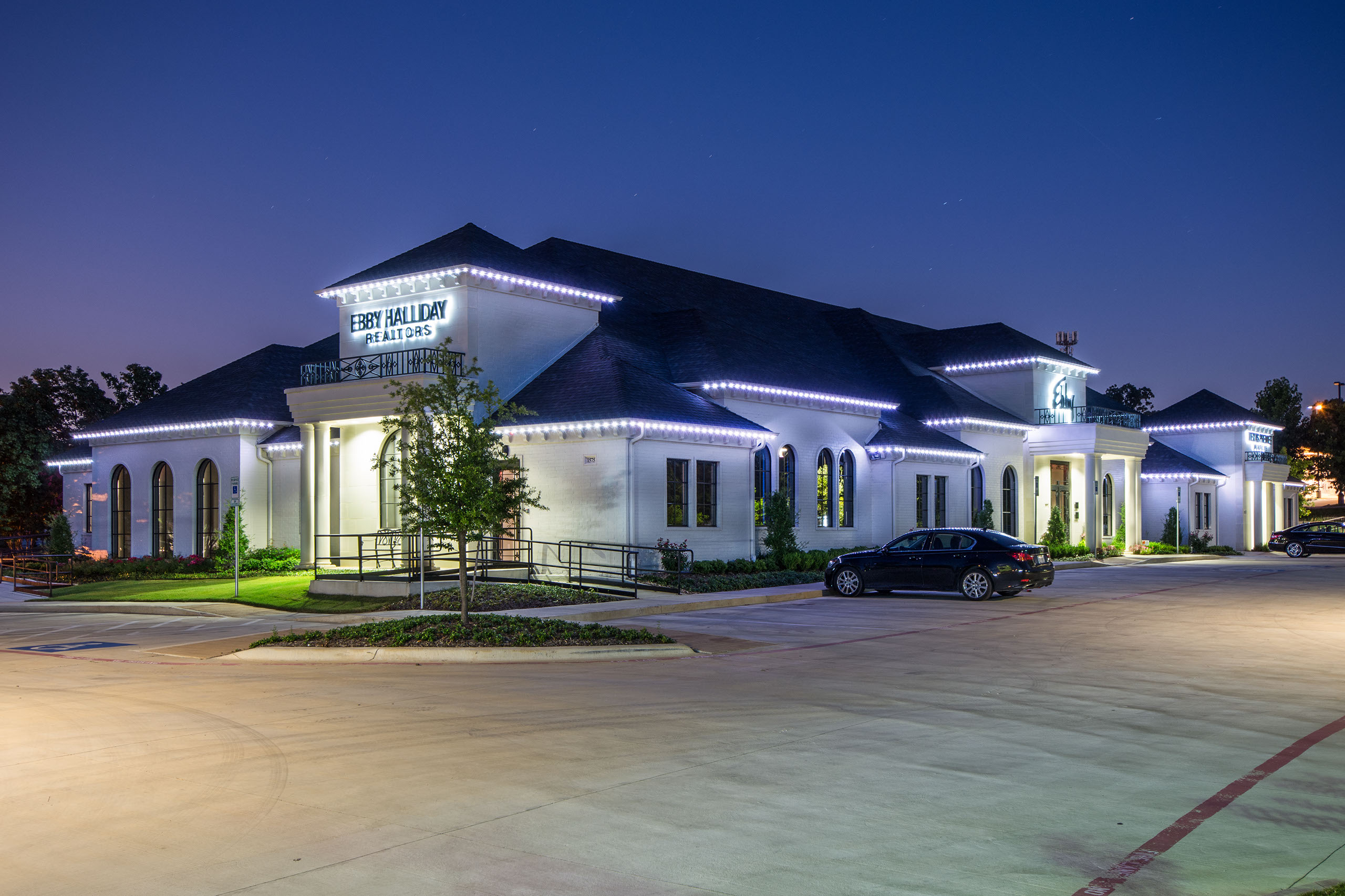 Humans are attracted to light. It has a profound effect on our psyche and allows us to see and feel safe. This permanent LED lighting installation blends in with your architecture during the day, and brings life into the night, outlining the top of your building and providing a warm, inviting ambiance to your commercial business, after the sun goes down.
Enjoy a full range of benefits from Permanent Inception lighting:
Attract new customers
Extend your business's life into the night
Eliminate high energy bills
Get rid of maintenance needs
Control or program your lighting and color, anytime, anywhere on your computer or mobile device
Enjoy added security by lit up spaces and the option to integrate your lighting with your security system and automation
10-year warranty
The Perks of Residential Outdoor Lighting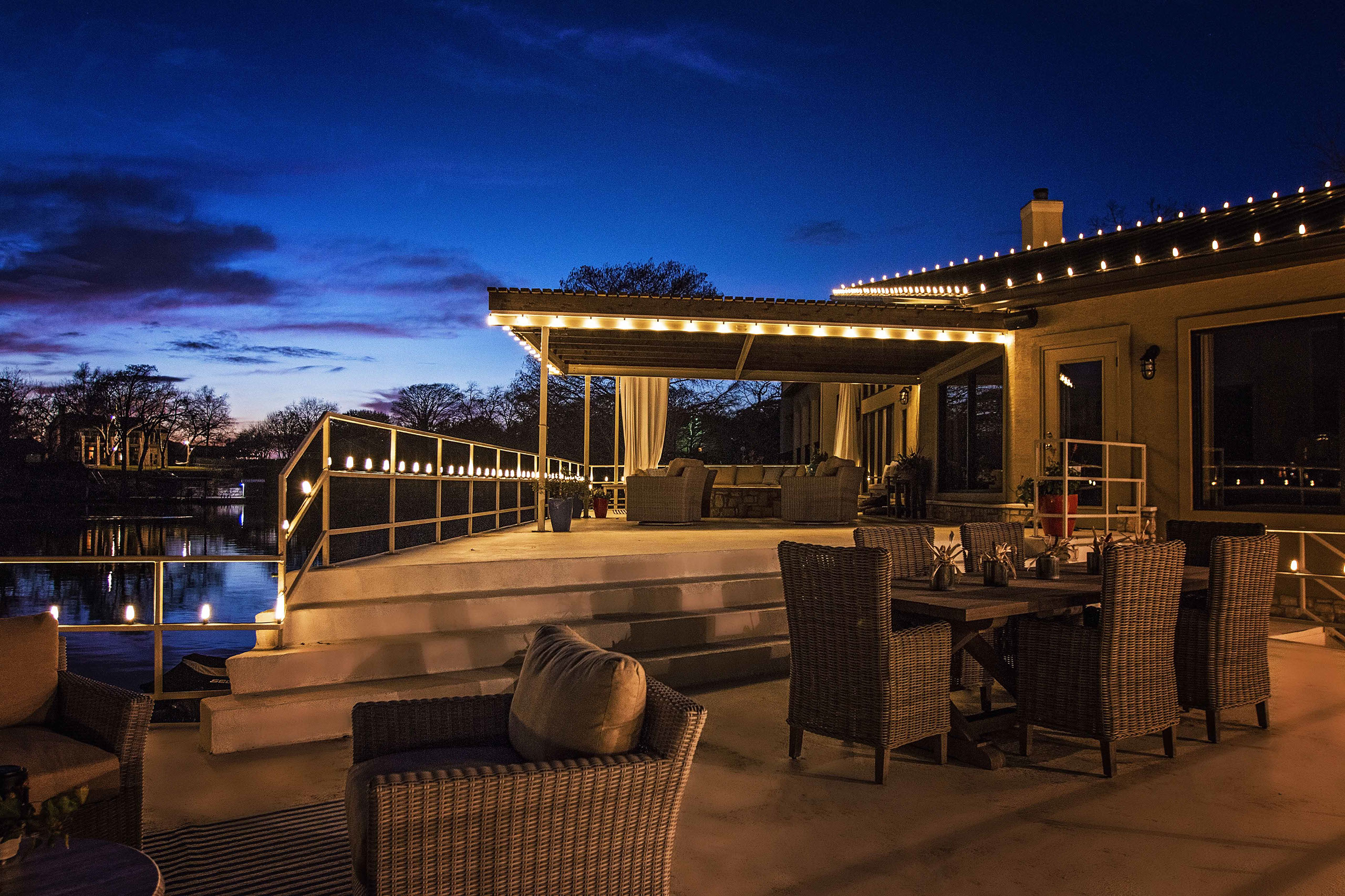 Many homes in Columbus are enjoying this permanent outdoor lighting installation that blends right into their house's architecture. Create the perfect ambiance and be festive year-round!  
Improve night visibility around your home
Enhance security of your property
Further honor your family celebrations
Save on energy
Give your home that resort feel
Never hang holiday lights again!  
Ready to light up your life?
Call Valley Lighting Group: (937) 332 1455