Valley Lighting Group is Tempe, Arizona's premier company for Permanent Inception Lighting installation.
Year round LED lighting on your commercial business is the best solution to engage and attract customers, not only during the holidays as Christmas lights but during the entire year as well.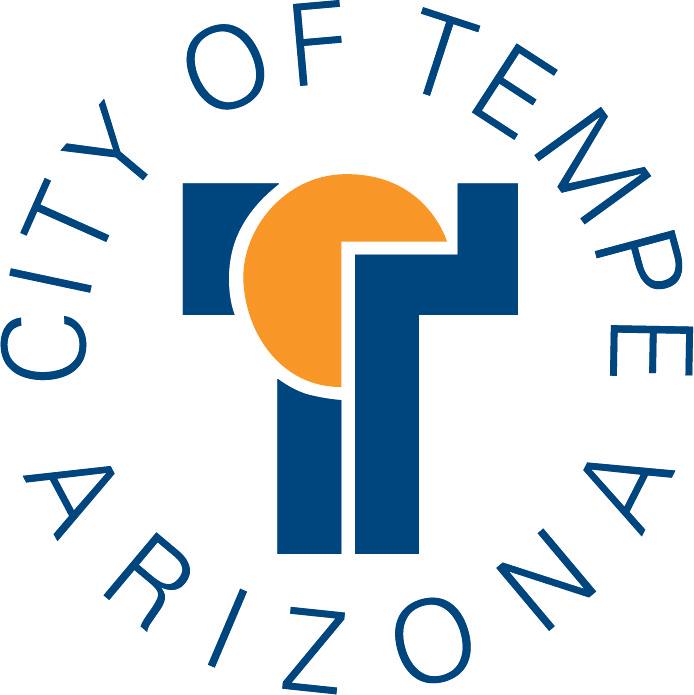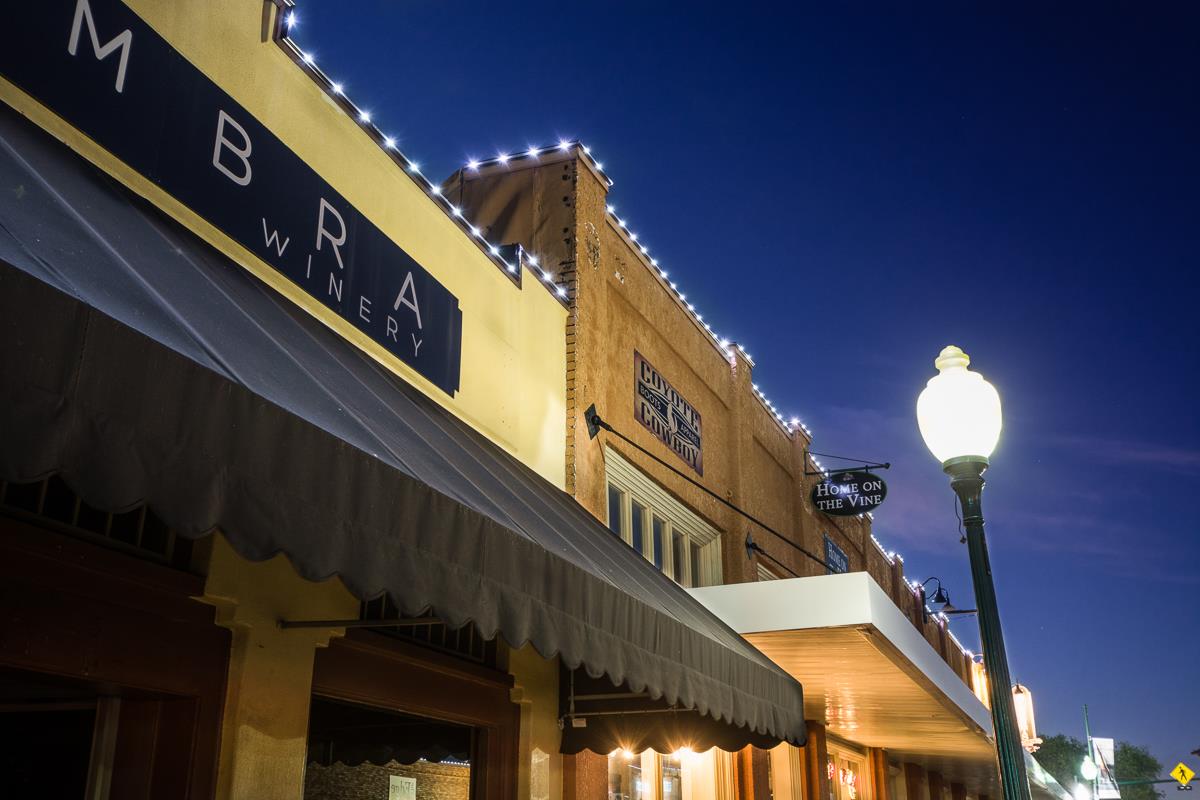 Our weatherproof, permanent outdoor Inception Lighting is less expensive and easier to install in comparison to traditional lighting systems. Virtually undetectable during the day, our permanent LED lighting accents your architecture at night while providing several benefits:  
Attract and entice customers with your welcoming, lit up storefront
Extend your business's life into the night with increased visibility and atmosphere
Eliminate recurring maintenance and high electricity bills
Communicate your brand and promotions
Your lighting system can be programmed and controlled anywhere, using your mobile device or computer
Got a special event or promotion? Set your lights to coincide with your advertisement or announcement!
Your local team won the big game? Use the app on your phone to fly the team's colors.
Program Christmas lights in red and green.
Take part in community events and causes such as Autism Awareness - blue, and Breast Cancer Awareness - Pink.
Inception Lighting, Security, & Automation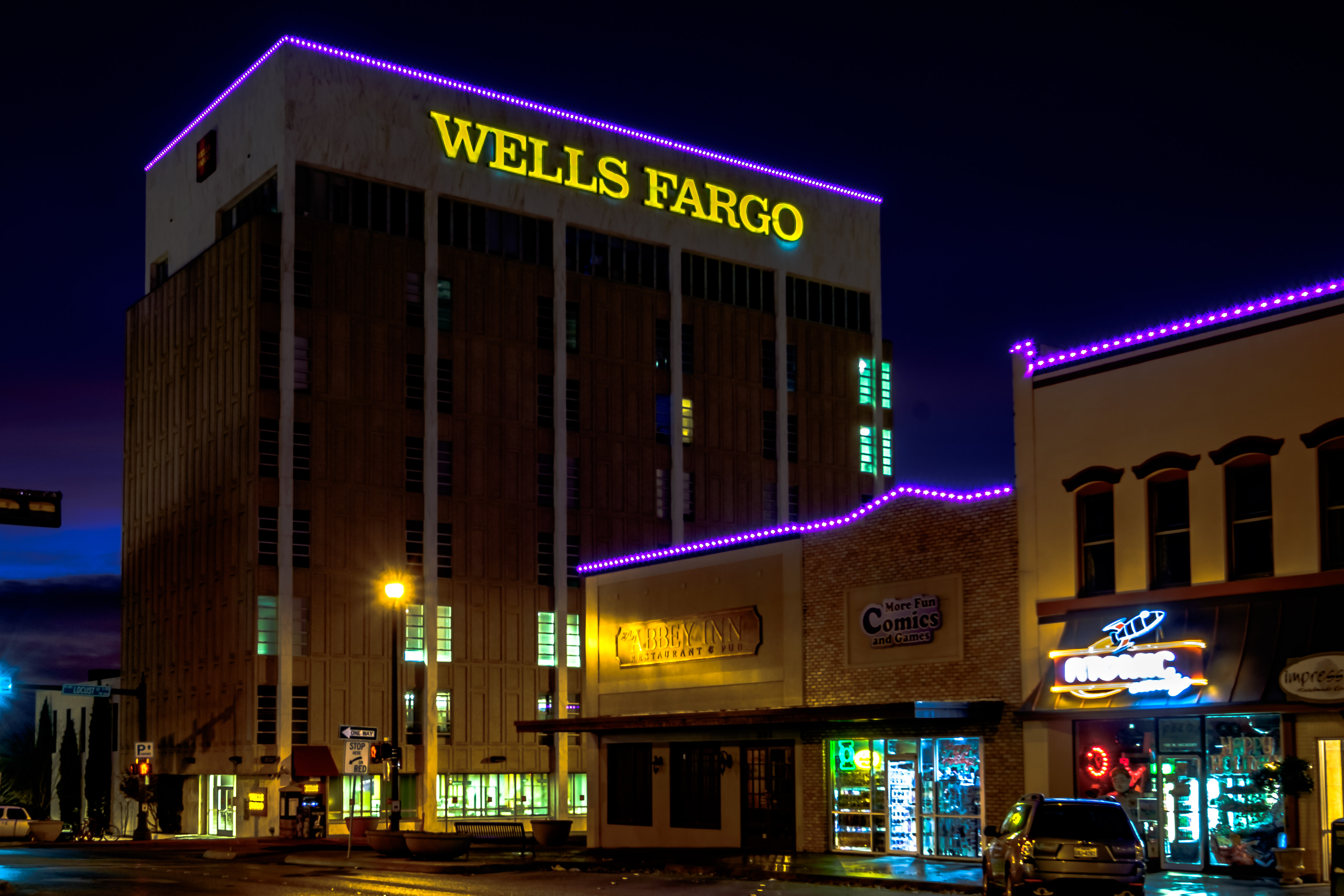 Our product can also be integrated into your home automation and security systems to be used to communicate the type of emergency to the police, fire and the surrounding public.
Outdoor Programmable Holiday Lights
Program 12 months of your lighting schedule or manually change the LED light's colors and lighting pattern from your computer or mobile device anywhere in the world!
Are you ready to light up your business?
Call Valley Lighting Group: (480) 565-8030