There are many home improvement projects that can cost far less when you do it yourself. Other than just cost, weighing out pros and cons such as labor, quality, time, and ability is obviously worth some consideration. Let's consider some points for landscape lighting.
Common Pitfalls of DIY Outdoor Lighting
You may have guessed that installing outdoor lighting is no walk in the park. There are many hidden details that even the most detail-oriented person wouldn't have thought about.
And once a lighting system is installed those details can rear their ugly head and cost you manifold more than having hired a professional landscape lighting installer would have from the start. Here are but a few.
1. Incorrect or Faulty Fixtures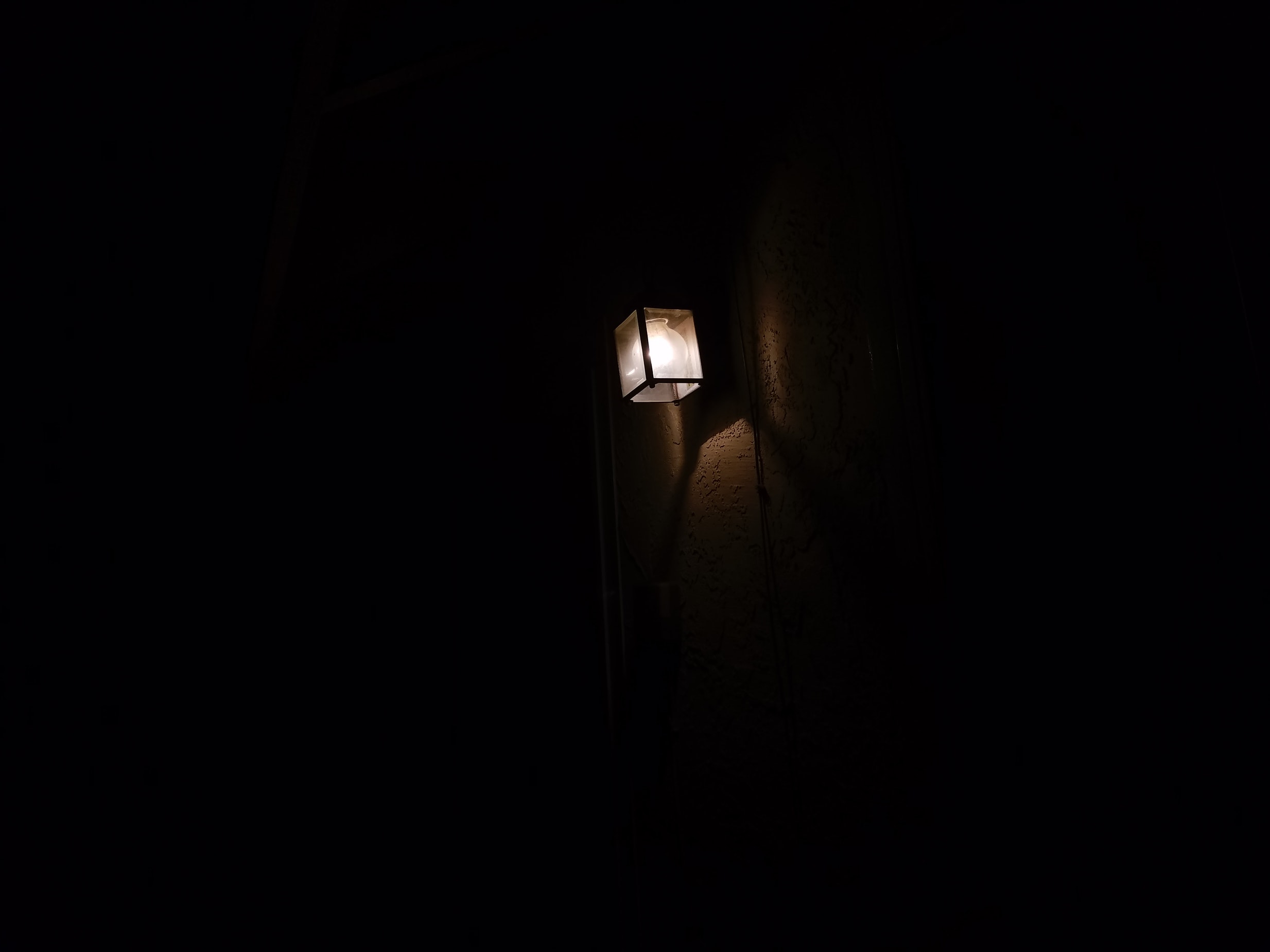 There is a lot of great looking outdoor lighting hardware and fixtures out there. Perhaps the trickiest part about equipment is that a fixture may look high quality but turn out to be made with sub-par materials or faulty connections.
Fixtures need to be water-tight to withstand moisture, rain, and storms. Internal wiring needs to be housed and insulated in order to remain protected and separate from their outer environment.
Can you feel rest assured once your landscape lighting system is installed and in the ground that it's built with craftsmanship and will last in the outdoor elements?
2. Improper Wiring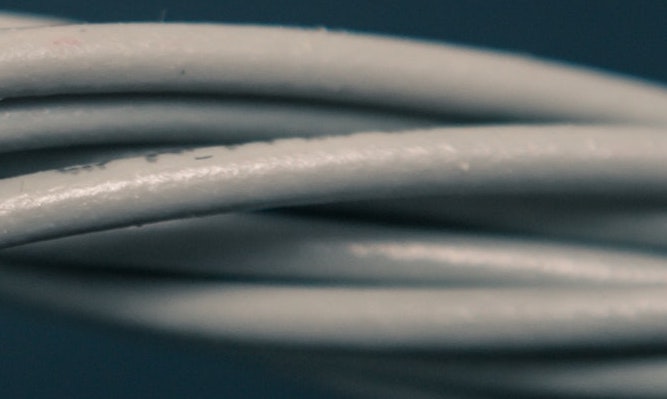 If it's one thing you can expect to have gone wrong in a lighting system failure, it would be faulty wiring connections. These connections are the most vulnerable areas of a lighting system because it's where moisture is most likely to get in.
Taping, nuts, quick-snap connects... many wire connections aren't water-tight. Without a dependably strong connection, these places in your outdoor lighting system are left susceptible to the elements that can lead to an arcing electrical current that will ultimately trip your system.
3. Poor Lighting Placement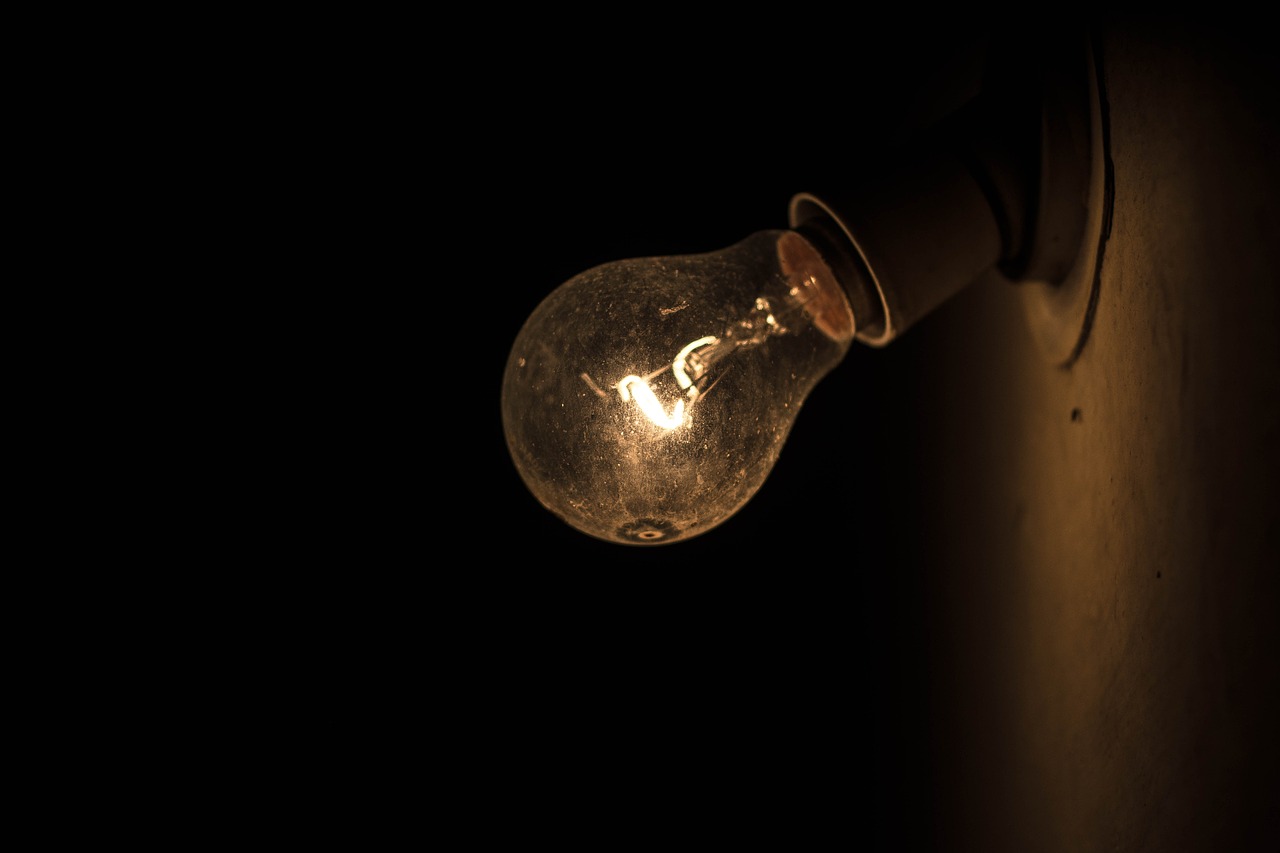 In the world of landscape lighting design, nothing is worse than a glaring light in your eyes. Though this may seem the most obvious of what to avoid, there are many factors that play into what, where, why, and how lighting should be installed.
What looks best in various landscaping motifs? What lighting elements does your property specifically call for in order to be not only effective but beautifully arranged?
What to light, where to light, and knowing what effect it will bring is quintessential to an outdoor lighting installation's overall layout and design.
4. Designing With Fixtures Instead of Light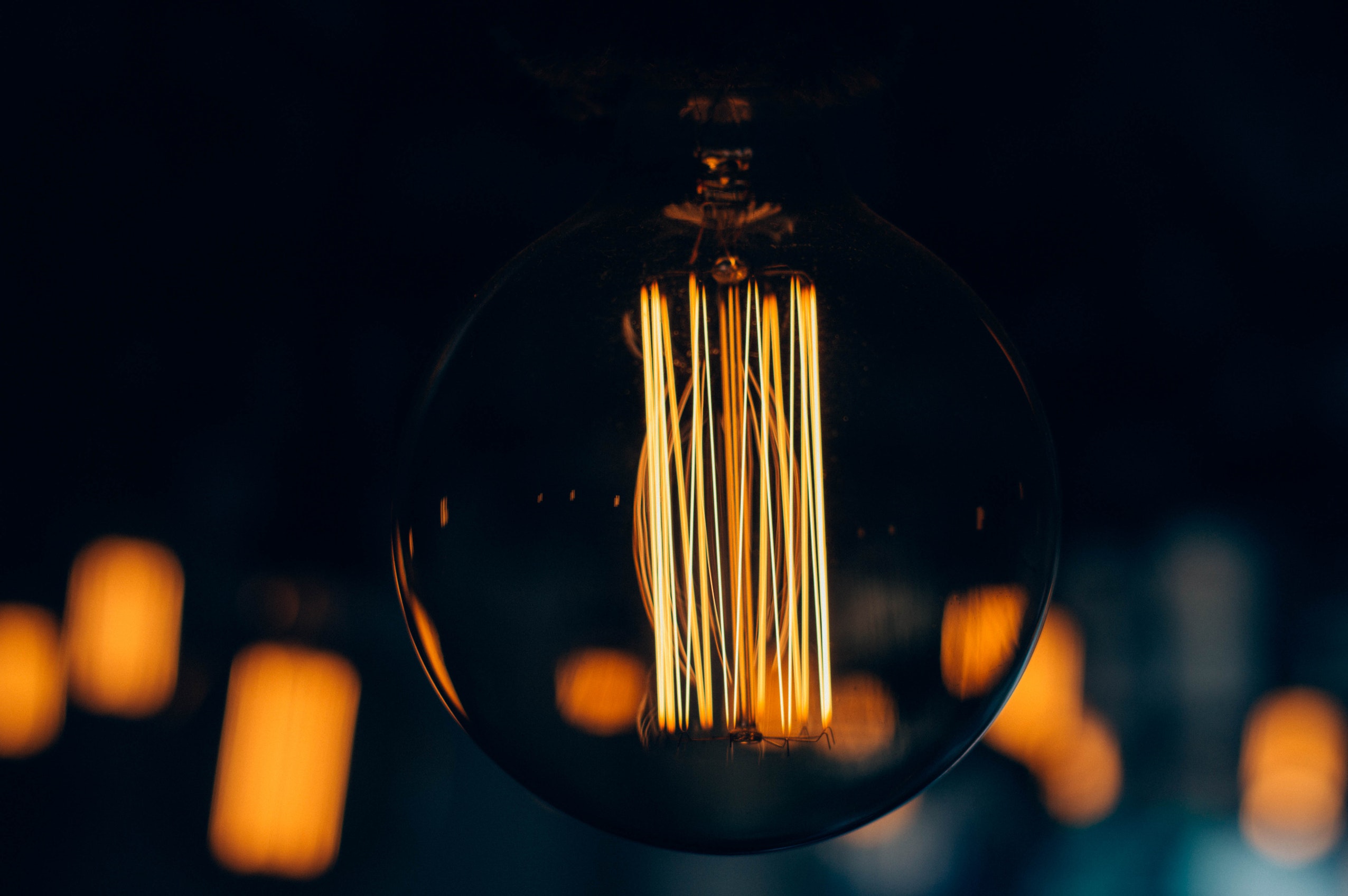 In addition to top-notch materials, hard work, and know how, placement, effect, and design of your lighting are also very important.
Using prefab lighting methods or simply relying on the outdoor lighting fixtures themselves will not likely result in elegantly capturing your home's particular outdoor panorama.
Rather than depending on the look and appeal of lighting fixtures alone, It's much more effective and versatile to employ the various uses of light, itself.
Achieving the desired effect means employing techniques such as proper lumens, ideal beam spread, and how to highlight surfaces, textures or make architectural elements POP. This is where extensive training and experience come in very handy!
Hiring a Professional Landscape Lighting Installer

Valley Lighting Group is the Miami Valley's premier landscape lighting and design company. Backed by national brands, we use only the highest grade materials installed by thoroughly trained and courteous professionals.
Extensive Design Training
Precise Installation Methods & Techniques
Annual Continuing Education
Proper Ladder & Safety Training
Strict Electrical Safety Measures
Courteous, Uniformed Crews
Ready to raise your home's curb appeal and security with the best landscape lighting that's made to last a lifetime?
Call Valley Lighting Group!